MasterChef Junior' kid hunts her own food, including alligators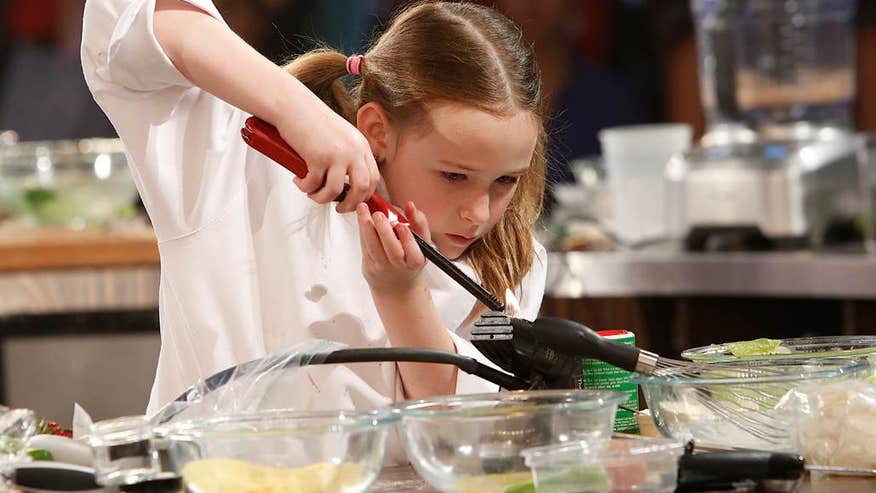 The pig-tailed fourth grader — and finalist on the fourth season of "MasterChef Junior" — is a seasoned angler, sets up crawfish nets in the bayou behind her Baton Rouge, Louisiana home and enjoys hunting alligators with her family.
"My first time hunting a gator, I shot him but then I felt really bad for some reason," she tells FOX411. "I just sort of tricked him and I felt really bad."
Avery, who is nine years old and currently writing her first cookbook, prefers to fry or grill her gators.
"It's really hard to cook," she says. "If you overcook it, it can be really rubbery and chewy. You have to cook it really well to have it taste good."